Fill your days with all the activities that Wildwood has to offer! Summer is never boring when you have so many things available to do. You can start up a neighborhood game of baseball, a quick pick-up game of HORSE on our basketball court or maybe even a little friendly tennis match. If activities by the water sounds more your thing we offer a volleyball court, and an area equipped for horseshoes.



      Baseball/ Softball Field                                        Lighted Basketball Court w/ Gazebo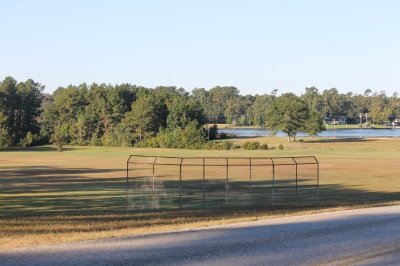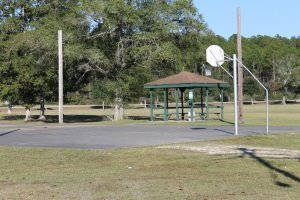 Lighted Tennis Court                                              Horseshoes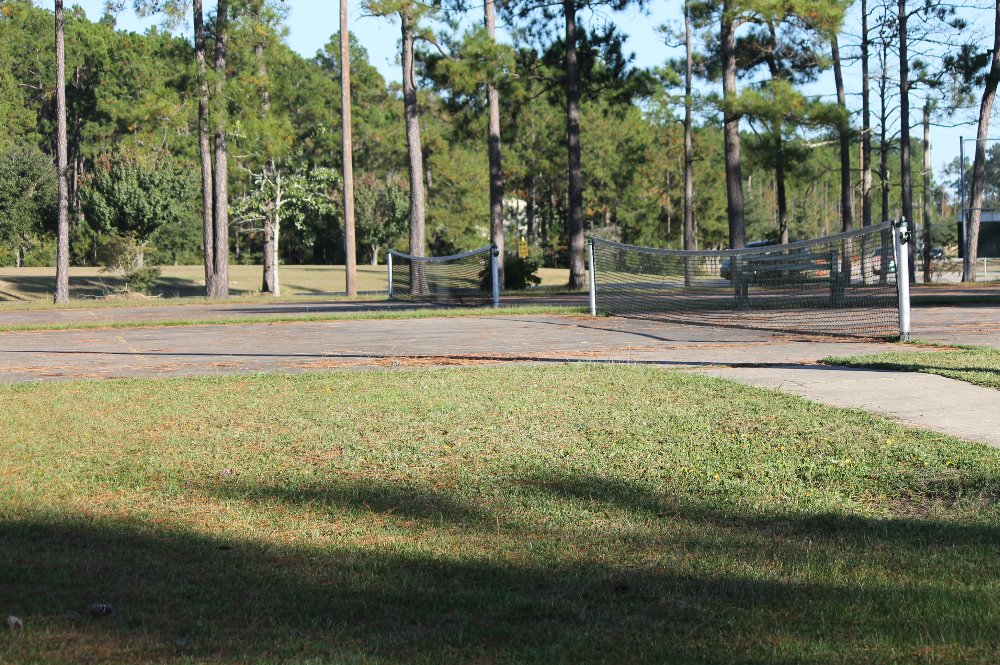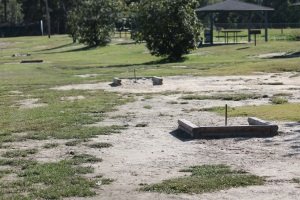 Beach Volleyball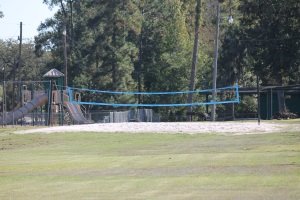 Not the sporting kind? We have a wonderful sandy beach down at the lake that is perfect for spending time with family, or just relaxing and working on a tan. The children have a playground area to enjoy playing on while your visiting with friends and family. Make it an all day thing, throw a few hot dogs on the barbecue pits that are provided under the covered tables. Our large pavilion area can be reserved for family reunions, birthday, weddings, or any other events you may have. After a day on the lake swimming, boating or fishing we offer the shower house to rinse off before getting in your vehicles and heading home. What more could you need for for a day of fun on the water!
                       Restrooms/Showers                                          Childrens' Playground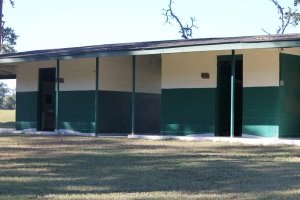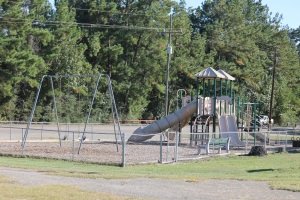 Our boat ramp is ready for you to bring your boats, jet skis, kayaks, and other watercraft out to enjoy the lake. If you prefer to stay on land we have a fishing pier to enjoy a day of fishing from as well. Like a little more peace and privacy? There are picnic tables at Picnic Island where you can bring a quick bite to eat and to take a break from fishing and watch for the resident geese, ducks and bald eagles!


                      Boat Ramp & Fishing Pier                                           Picnic Area at Picnic Island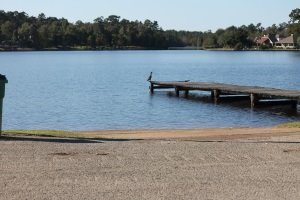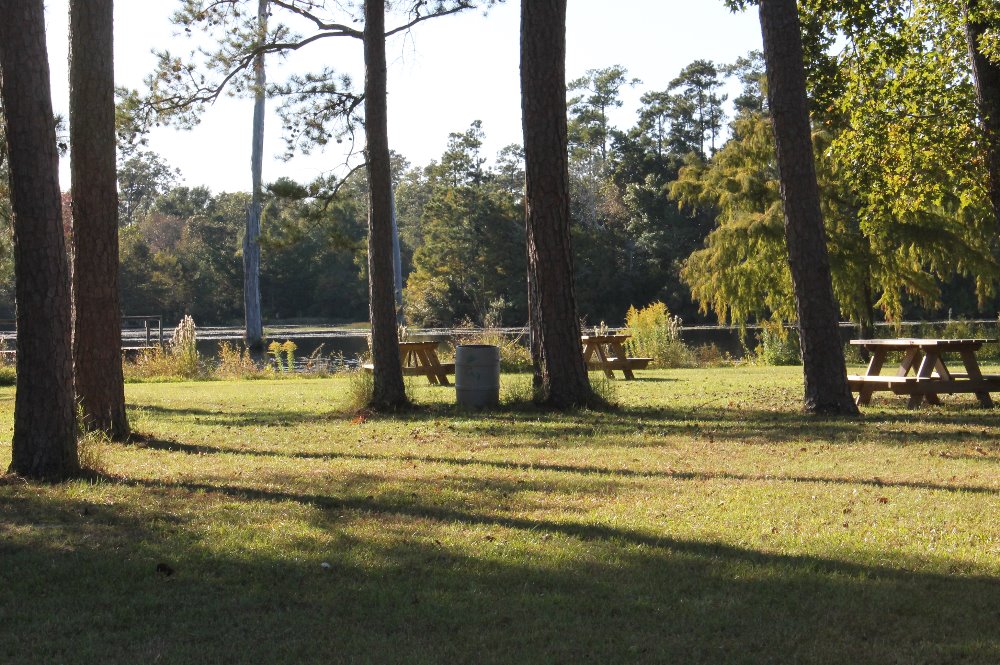 Like camping? The campground area is a great place to park your RV and stay the night after enjoying a fun filled day on the lake. We offer a covered picnic area with barbeque pits, a restroom area, and a creek that runs through the campgrounds, and surveillance cameras for your protection.


              Picnic area at the camp grounds                           Restrooms at the campgrounds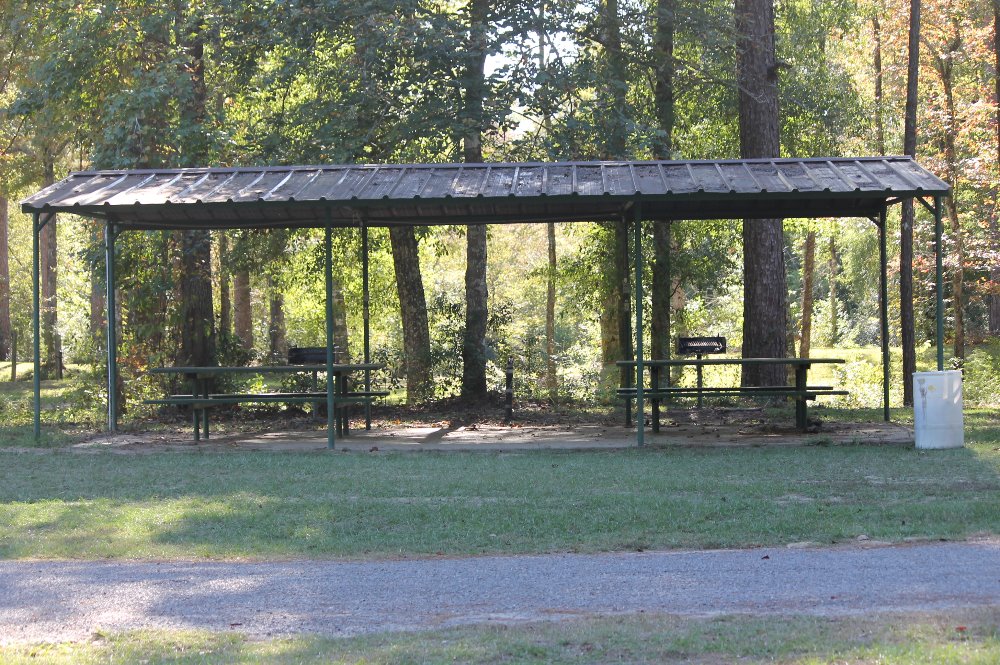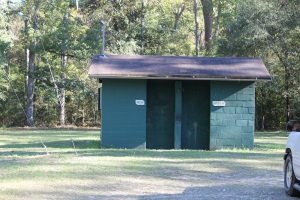 Camp grounds RV parking                                                             Creek through camp ground