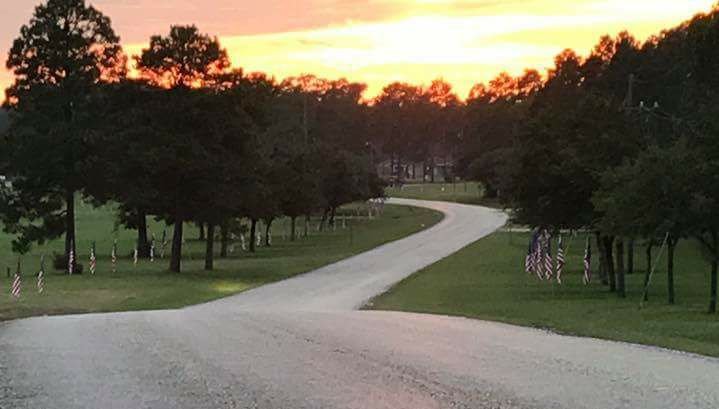 On behalf of the Board of Directors, Welcome to our community web site. Feel free to explore the features available to the public on this site. 

If you are a resident of our community, click "Register" (top right corner) to request to log into the private side of the web site.





Logins will be approved during normal business hours.

      

 Discover the serenity and beauty that is just 35 miles Northwest of Beaumont off US Highway 69 and just two hours from Houston. Nestled in the Big Thicket National Preserve, Wildwood residents and visitors enjoy endless opportunities for fun, recreation and outdoor living. Our rigid deed restrictions are in place to preserve the integrity, beauty and quaint atmosphere of Wildwood. Browse our website and come out and take a tour of Wildwood, you won't be disappointed. Wildwood is a great place to live, but don't take our word for it ask our homeowners. 




"Wildwood is the whole package. It's beautiful, peaceful, good people, safe community and relaxing."  




"Wildwood is God's Country ! There's no place like it except Heaven"




"I love the safety of our children living in a neighborhood like this. I LOVE driving over that bridge - I adore the thump, thump, thump sound it makes. It's so rural and rustic - it makes me happy (safety assumed). My favorite thing here is having water. Swimming, fishing, Creek, lake, kayak, jet ski, tubing, ....".

Jessica F.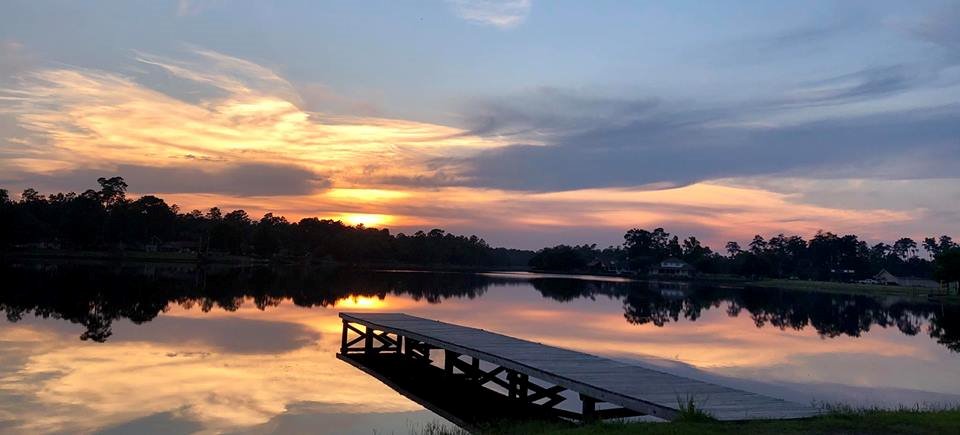 Legal Disclaimer:  If you are a resident of the community, please register by using the link at the top right-hand corner of this webpage.  Registered residents while logged into the website will have access to secure areas and will experience a more interactive means to view content, resolve issues and voice concerns.  ALL USERS OF THIS WEBSITE PLEASE READ - By using this website you agree to the terms found in the Privacy and Terms link at the bottom of this webpage. Please take a moment to review this information. If you have questions or concerns please use the Contact Us Online link located under the Pages Menu on the right-hand side of your screen.  Lastly, residents please take a moment to complete some of the brief important surveys.